Equine inspired goods focused on quality leather craft.
Shrader Leather joins reclaimed horse tack, blankets, bits, spurs, decorative items and carefully chosen leather hides to create custom leatherwork and decorative accents.
Each one of a kind, finely crafted, equine inspired item is handcrafted in the USA with a careful attention to detail.
Unique totebags & handbags with equestrian inspired accents.
Pillows for any equine styled decor.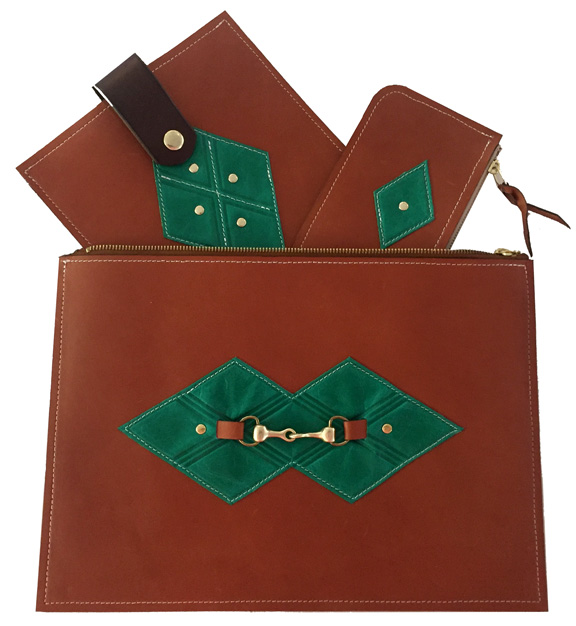 Leather accessories to include travel necessities, jewelry & decorative tassels.